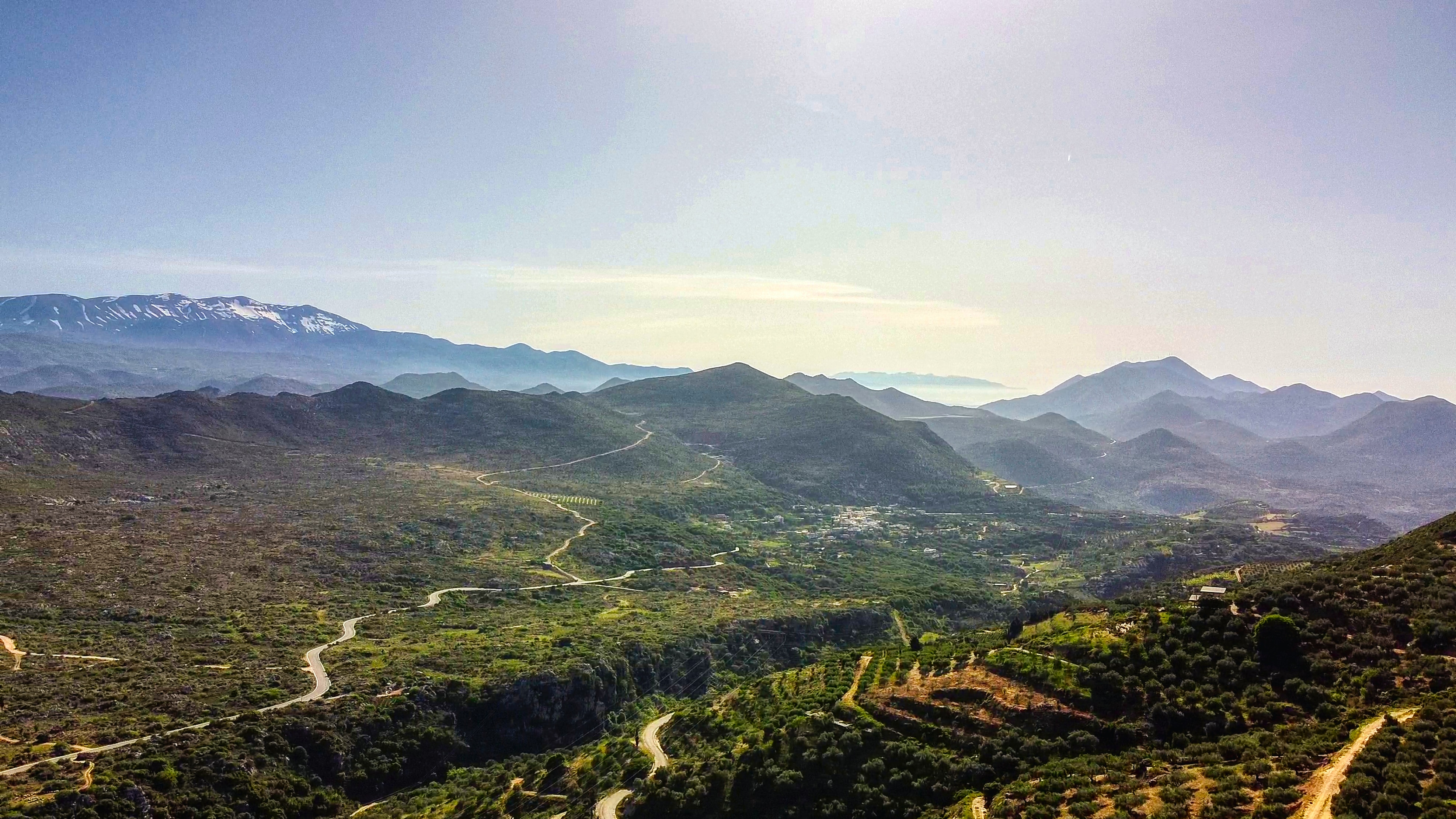 Psiloritis in Crete (Greece)
Located on the island of Crete, Psiloritis Geopark comprises significant geological, biological and cultural heritage that is managed by local communities in a holistic way to achieve local sustainable development. It is mainly a rural and mountainous area where traditional agricultural and sheep raising activities have existed for centuries. The geopark develops awareness raising and training activities to highlight the cultural and natural values of its territory and raise local pride. It has established a network of local stakeholders focused on local goods and product development, tourism service providers, arts and handcraft makers (traditional women weaving) and others.
The area faces major challenges associated to depopulation problems, lack of economic diversification (mainly based on agriculture and livestock raising), tourism imbalances and several risks due to extreme weather and climate conditions, such as lack of water and droughts.
RESILIENT CULTURAL LANDSCAPES


Funded by the European Union. Views and opinions expressed are however those of the author(s) only and do not necessarily reflect those of the European Union or Research Executive Agency (REA). Neither the European Union nor the granting authority can be held responsible for them.