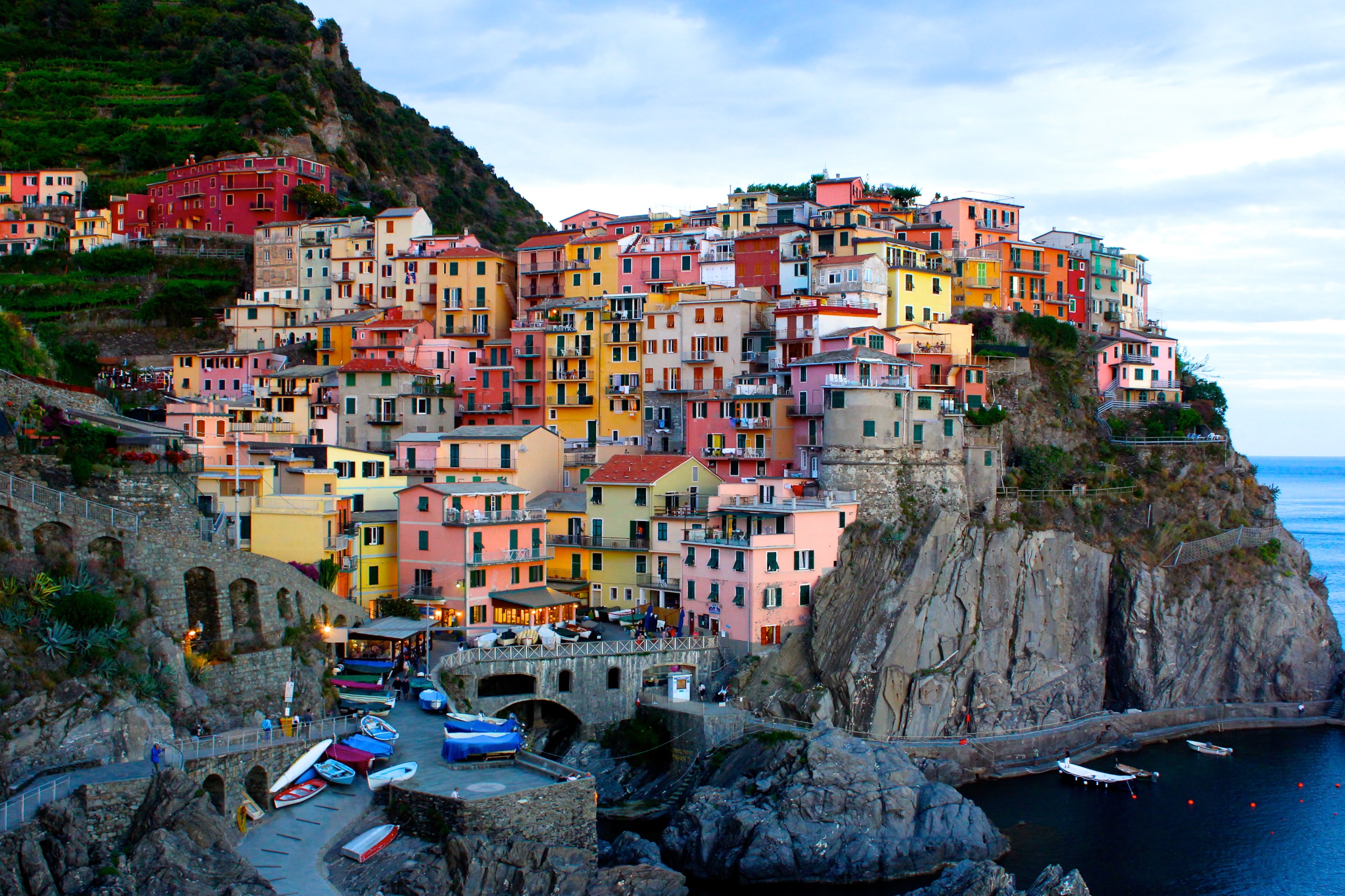 Portovenere, Cinque Terre & the Islands (Italy)
The layout and disposition of the small towns of the Ligurian cost between Cinque Terre and Portovenere with its steep, uneven terrain, encapsulate the continuous history of human settlement in this region over the past millennium.
The major challenges the site is facing are the abandonment of agricultural activity and terraced lands which contribute to slope erosion, hydrogeological risks and degradation of terraced walls, a main feature of the site's heritage, and over tourism pushing the local inhabitants in selling and renting houses, with consequent loss of cultural and intangible heritage.
RESILIENT CULTURAL LANDSCAPES


Funded by the European Union. Views and opinions expressed are however those of the author(s) only and do not necessarily reflect those of the European Union or Research Executive Agency (REA). Neither the European Union nor the granting authority can be held responsible for them.