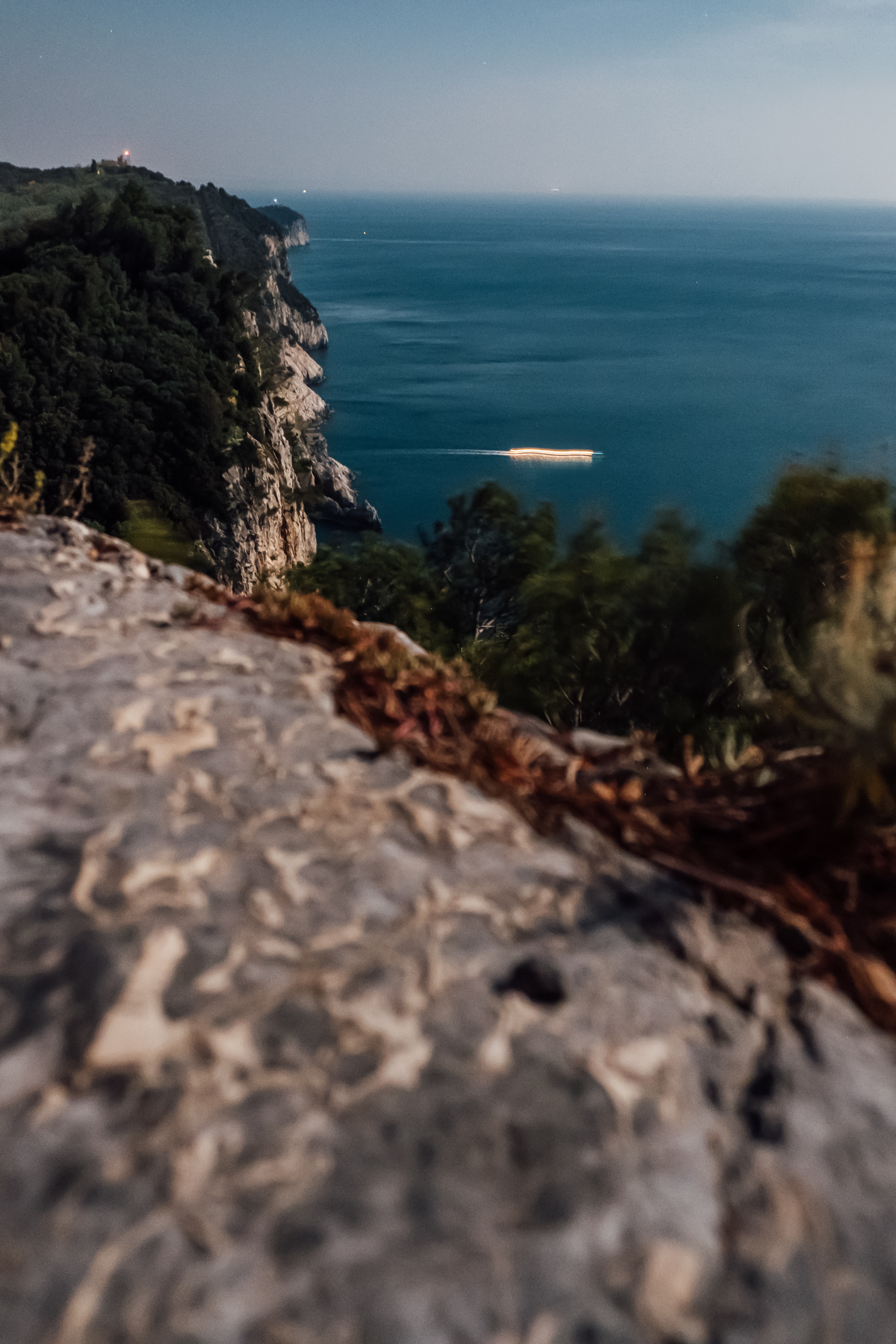 What is this project about?
RescueME is a Horizon Europe project focused on a landscape approach to resilience, aiming to protect cultural heritage and landscapes. RescueME mobilizes resources, engages stakeholders, facilitates decision making, and enhances the implementation of co-created and just resilience solutions to protect our common heritage.

Led by TECNALIA and supported by a consortium of 16 research, governance and technological partners, RescueME is developing, testing and demonstrating innovative tools and processes for climate adaptation and disaster risk management in five pilot Resilience Labscapes (R-Labscapes): Psiloritis in Crete (Greece), Neuwerk in Hamburg (Germany), Portovenere, Cinque Terre & the islands (Italy), L'Horta in Valencia (Spain) and the city of Zadar (Croatia).

The project focuses on assessing risks and opportunities, co-developing inclusive and just resilience strategies and equipping local communities with advanced tools to protect European coastal landscapes. It aims to provide an Actionable Framework based on the Resilient Historical Landscape approach which can be replicated to endangered cultural landscapes across and beyond Europe.
This project has received funding from the European Union's Horizon Europe programme under grant agreement No. 101094978.
RESILIENT CULTURAL LANDSCAPES


Funded by the European Union. Views and opinions expressed are however those of the author(s) only and do not necessarily reflect those of the European Union or Research Executive Agency (REA). Neither the European Union nor the granting authority can be held responsible for them.